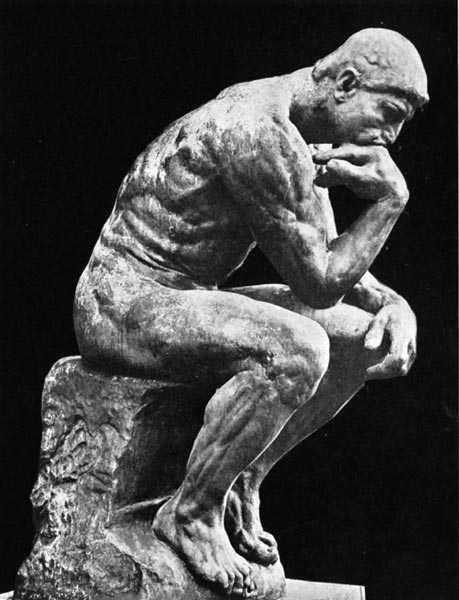 I've been reading your articles in the Crossfit Journal and think they\'re excellent!

I currently take clients for one to one sessions but am about to start group classes and I was wondering if you had any tips for exercises and/ or (low-cost) portable equipment to use for a class with varying abilities or if you could point me in that direction.

Any help is much appreciated.

Sincerley,
Michael
Michael-
My starter list would include
-Dumbbells (whatever you can afford)
-Medicine Balls
-Jump Ropes
-Simple agility tools like hurdles, ladders and cones.
-Pull-up bars
-Boxes of varying height
Your movement pool (exercises) should only include those movements that you are comfortable coaching. In my opinion it's important to master movements with bodyweight resistance as you learn the techniques of weighted presses, squats and the like with ultralight bars and PVC pipe.
Coach Rut